We wish you all a good (and safe) holiday weekend. What's on the menu?
***
It's a chilly Christmas eve in Durham, NC, but it was warm enough this afternoon to video an update on my recovery from surgery and talk about travel and thoughts about the good news re: DADT repeal.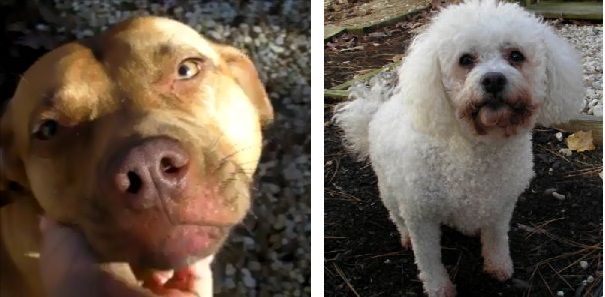 We spent some time outside with the dogs and recorded a holiday video for relatives that got a little wild…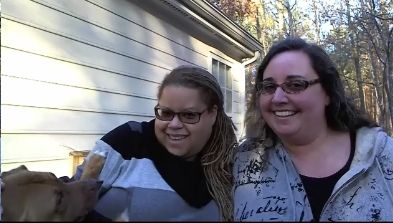 See the short video with cameos by Casey and Chloe below the fold.
A holiday greeting for our peeps that got a little out of control because of the doggies.