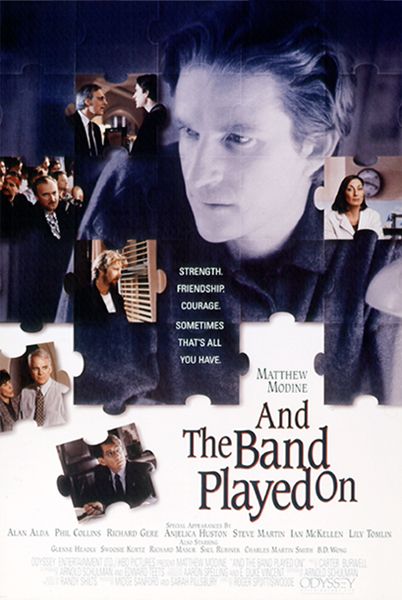 It's going to be a super team-up tomorrow in Cowtown. Q Cinema partners with Samaritan House and the Lone Star Film Society to screen 'And the Band Played On,' the landmark HBO film that chronicled the early history of AIDS in the U.S. The screening is free and starts at 7 p.m. with a reception before at 6 p.m.
Dennis Bishop will be on hand for a Q & A after the film. He is the director of the Lone Star Film Society but interestingly enough he was the VP of production at HBO during the film' airing in 1993. It will also be introduced by Bob Ray Sanders. Visit here for details.
Q Cinema teams with LSFS again for the upcoming Lone Star International Film Festival. They host the screening of Tierra Madre depicting the true story of Aidee Gonzalez who struggles to keep her children and female partner above water. The film in in Spanish and scheduled for Nov. 14.
For a detailed list of films from the festival that runs Nov. 10 –14, click here.
Tierra madre from Dylan Verrechia on Vimeo.