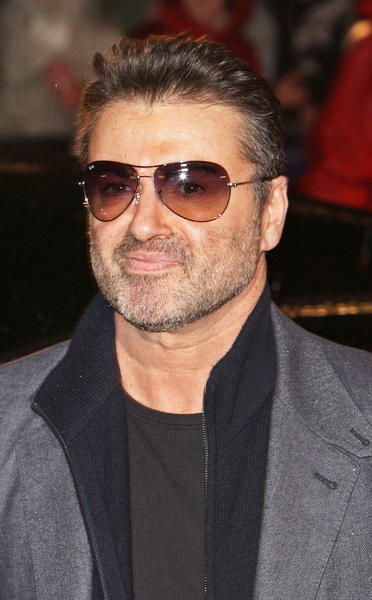 Singer George Michael returns to classic form with his latest online offering. He covers Stevie Wonder's "You and I" specifically as a gift to Prince William and princess-to-be Kate Middleton. But he's letting us download it for free from his site. I'm never gonna turn down a free song, but Michael hopes that for every download, listeners might contribute to the Prince William & Miss Catherine Middleton Charitable Gift Fund.
The song itself is a crisp, lush cover and brings Michael back from his adventures in auto-tune. He debuted the song last week on Piers Morgan Tonight.
I just wonder if the royal couple will dance to it at the wedding.