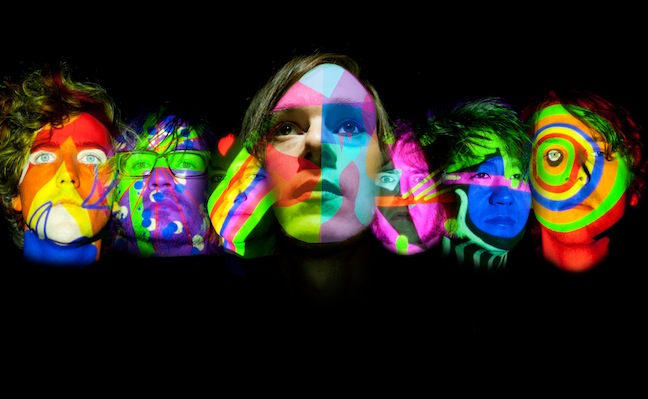 Following up their music counterparts Scissor Sisters, Of Montreal drops a peek of its new album Paralytic Streaks which is slated for an early February release. Pitchfork posted the preview song "Dour Percentage" and linked to an interview with singer (and sexually liberated) Kevin Barnes about the album.
The band also hits the road this year coming to Dallas to play at Trees on March. 13.
Spin analyzed the hell out of the song here, but I thought it was an admirable effort. I don't see too much of a difference as Spin does save for a lack of high energy punch, but it has that certain motif OM is famous for.