Sing it like ya mean it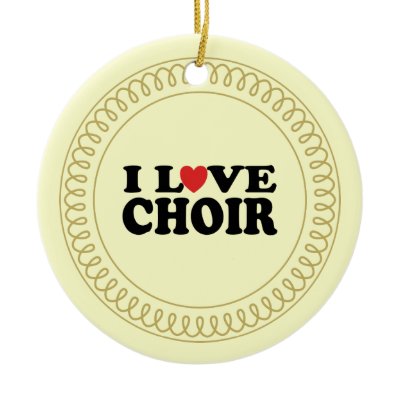 For those with major vocal talents, tonight could be your night. Think of it. Packed venues, a plethora of like-minded individuals all singing in unison. And those snazzy outfits. The philanthropic-based group Resounding Harmony holds auditions tonight for its fourth season as does The Women's Chorus of Dallas, as it prepares for its upcoming season. Although each have criteria for auditioning, you shouldn't have too much problem getting on the process. Unless you're auditioning for both, then more power to ya.
DEETS: Resounding Harmony auditions at Oak Lawn United Methodist Church, 3014 Oak Lawn Ave. 7 p.m. Visit website for more information. To register for TWCD auditions, visit here.