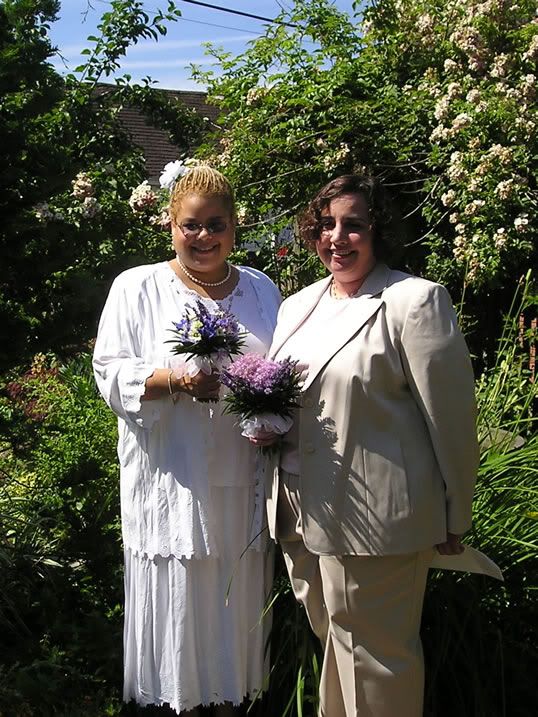 As The Advocate's Kerry Eleveld pointed out in this week's opinion piece, the end of the National Organization for Marriage's "Summer of Marriage" 23-stop tour is two weeks away from its conclusion, and the media stunt is making its way toward North Carolina.
See the Courage Campaign's NOM Tour Tracker Map – the bigots will descend on my state on August 10, 2010 in Raleigh from 12:00pm – 1:00pm at the State Capitol, South Side Raleigh, NC 27601.
See this Facebook page for the counter rally.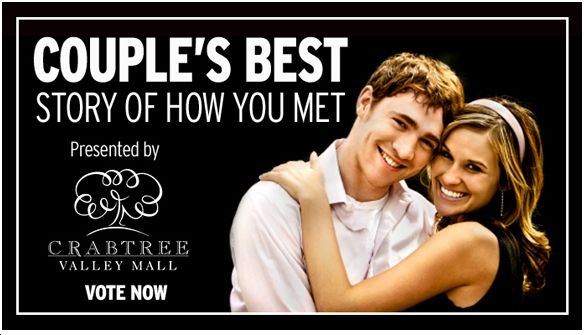 What would really stick it to Maggie and Co would be to have a same-sex married couple leading in a contest called "Couple's Best … story of how you met," sponsored by the Raleigh News & Observer's Triangle.com and Crabtree Valley Mall. Clearly the N&O will be covering NOM's rally; this will provide a great counter-story to the tens of NOMers planning to beat the bible and mantra of "what about the children?"
Kate and I entered the contest, and in what has to be fabulous timing to rub into the nose of NOM, the voting period is now open. We're not close to being in the lead yet (we have about 40 votes compared to the leading couple that is near 200 as I write this), but I'm hopeful that PHB has enough readers willing to click over to support us.
There is also one other same-sex couple in the running out of 40 (Rodney Murphy and Paul Gilbert), so I'm glad we're not the only ones representing — and they deserve votes as well.
Pam's House Blend – Front Page