Bring your chair pads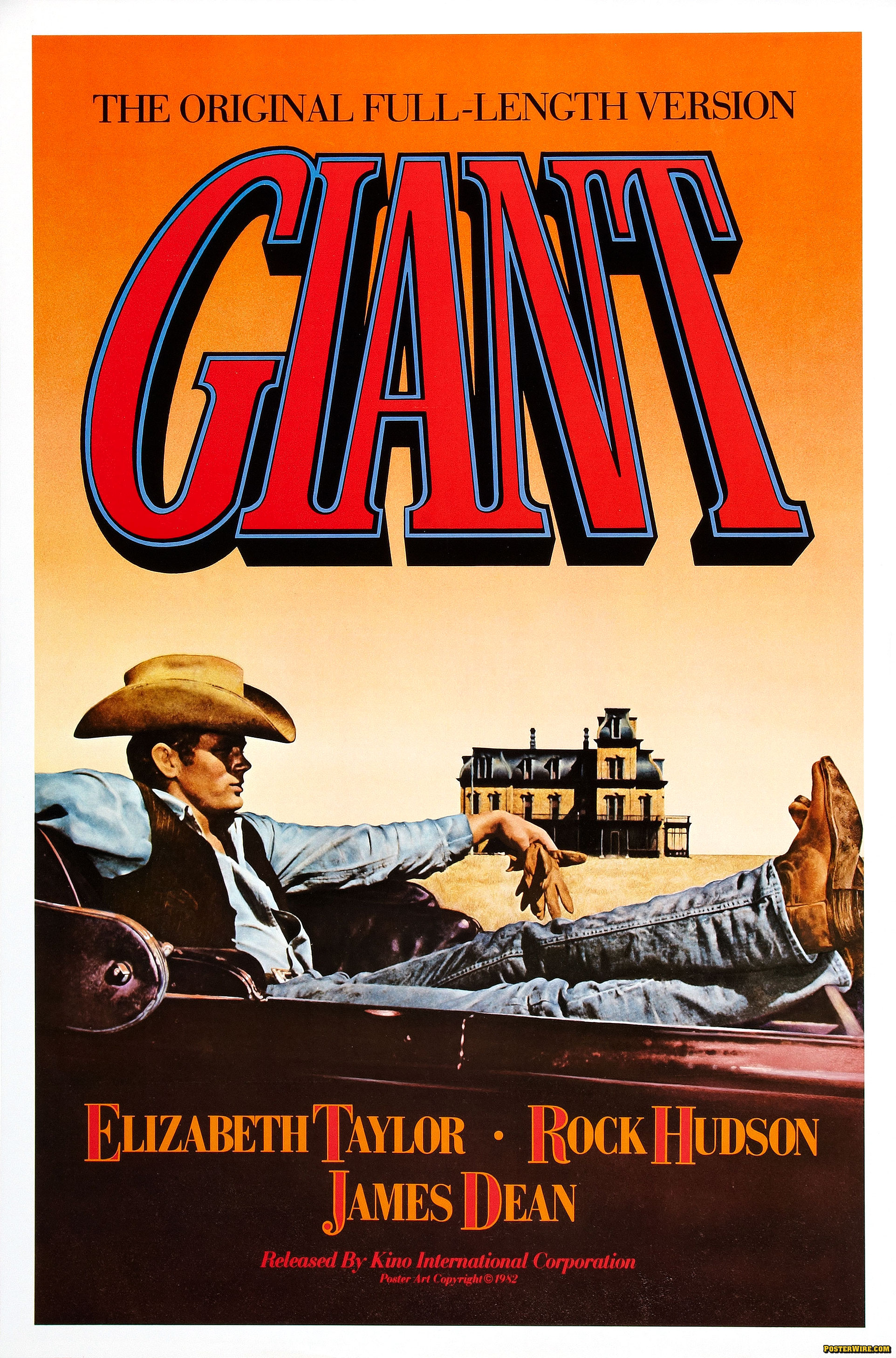 We're not quite sure how comfortable the seats are at The Texas Theatre since it's major reopening, so we might have to bring some extra padding for the 201 minute long screening of George Stevens' Giant. But the film is so beautifully epic, that it is worth any prolonged discomfort. Besides, which chair isn't uncomfortable after that long. We're not sure how Giant will fare as a musical (or if it really needs to), but the film of Edna Ferber's book is glorious in so many ways. Whether it's the old Hollywood sheen of the interior shots, the outdoor scenery of Marfa or just the star power of Elizabeth Taylor, Rock Hudson and James Dean, the film is giant. The film screens as part of the Dallas International Film Festival.
DEETS: The Texas Theatre, 231 W. Jefferson Blvd. 6:30 p.m. $10. TheTexasTheatre.com.