Although it's basically an ad for Make Up For Ever, this blog post at Talking Makeup was gaga about James Vincent's work on Joan Jett's look at the premiere of The Runaways. Better yet, they added the makeup chart for you to help achieve Jett's look. What better way to head to the movie than in total rocker drag?
The movie details the all-girl rock band's road to fame which lesbian rocker Joan Jett was a member of. She's portrayed by Kristen Stewart of Twilight fame. The film opens in Dallas this Friday at the Angelika.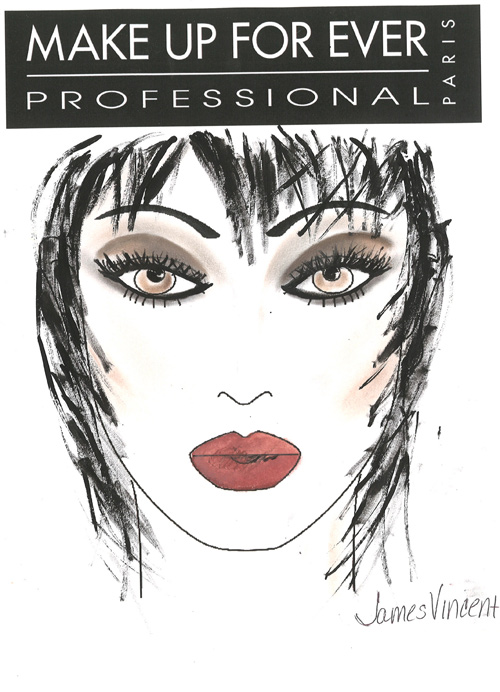 Sorry to say, I don't really know how these diagrams work. To me, it just looks like a drawing of Joan Jett.